Birth Session - Due in March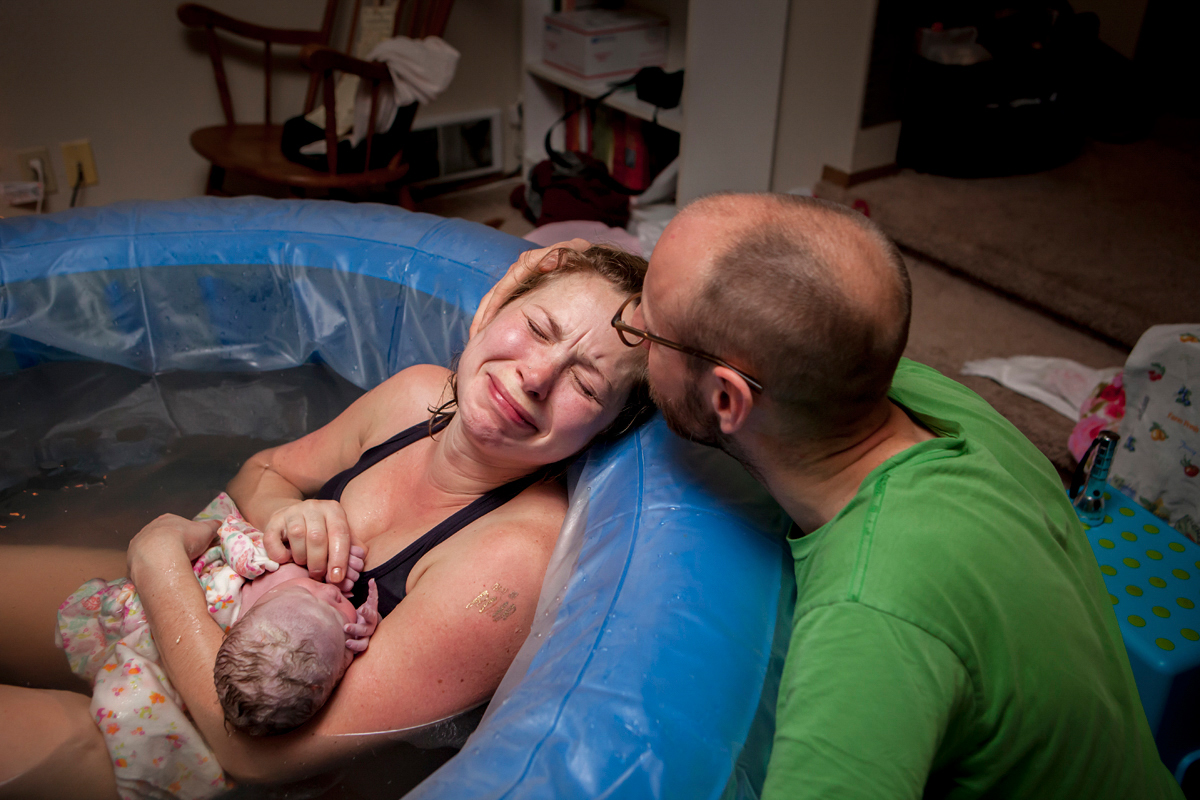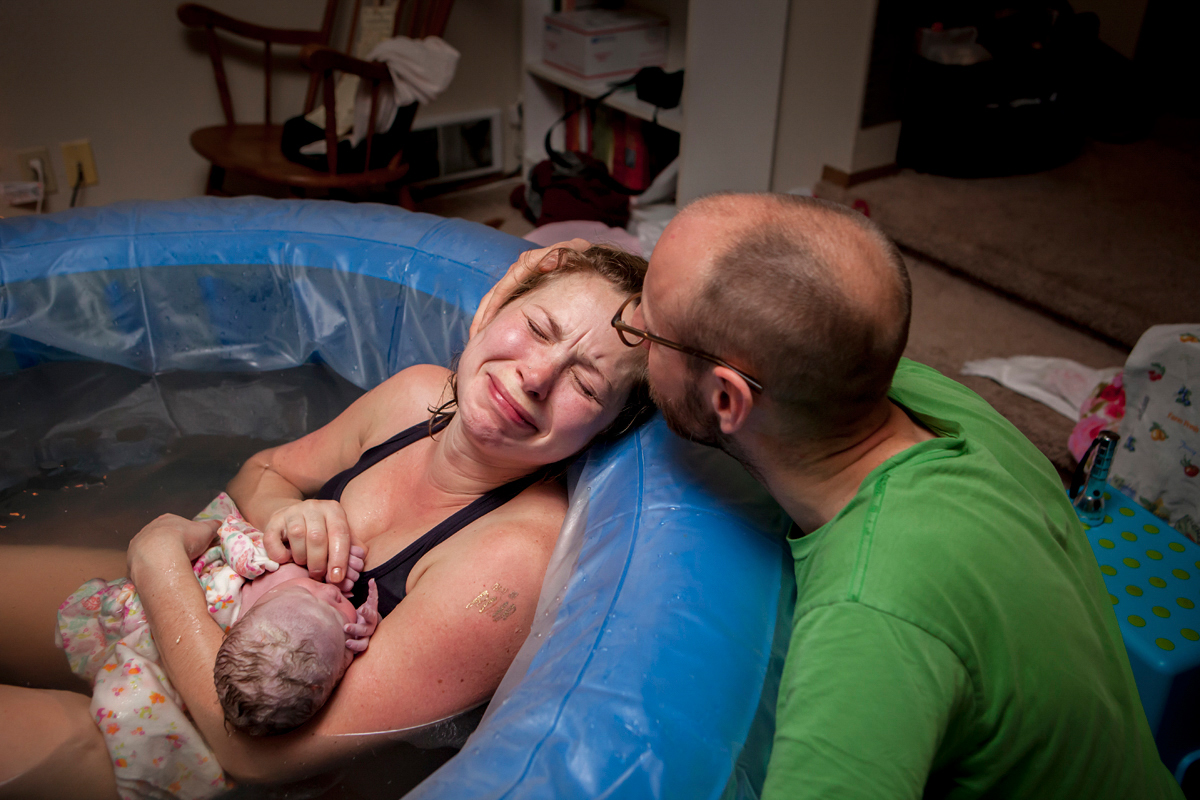 Birth Session - Due in March
Unlimited coverage tells the incredible story of your child's entrance to the world. Hospital, birth center or home.
100+ edited images and 20 page linen covered album
See "How It Works" for frequently asked questions and feel free to reach out for more information. Let's schedule a free consultation to get to know one another - I'd love to know how I can support you through this very meaningful experience.